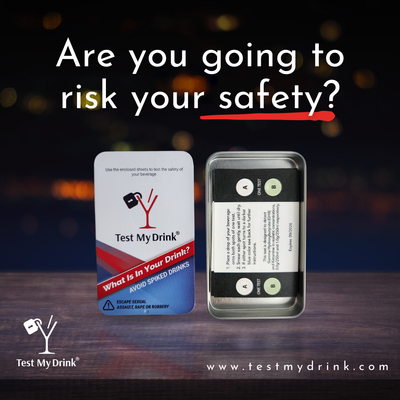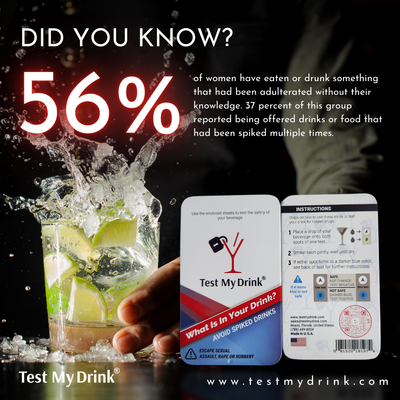 Spiking someone's drink is a serious crime

Spiking someone's drink carries a maximum 10 year prison sentence. Adding a few extra shots to a friend's drink may seem like a harmless bit of fun but not only could it ruin a good night out it could also result in serious criminal charges.

Assault, rape or robbery carry additional sentences. Sex with someone without gaining the victim's consent is also a crime.