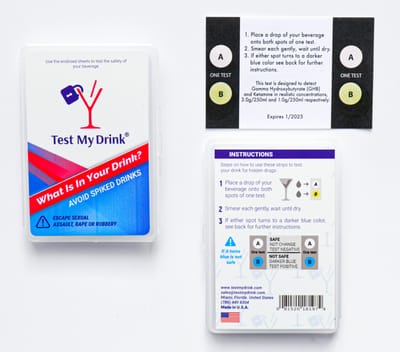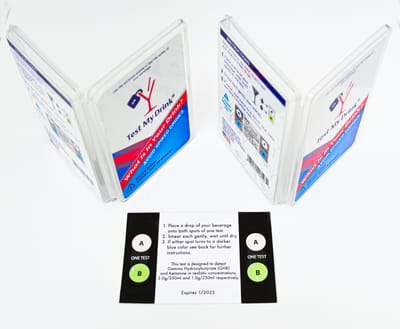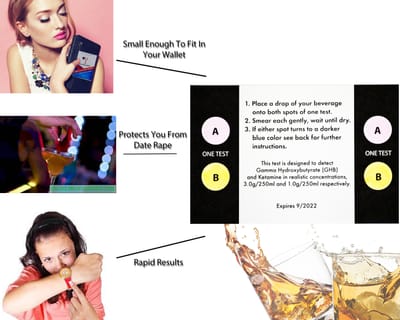 Are you interested in becoming an official distributor for TEST MY DRINK? If you answered yes, fantastic! Just contact us and our friendly and extremely helpful staff will provide you with all of the information you need to get started. This includes product, pricing as well as merchandising details that can help you become the best distributor you can be.

If you want to sell for us online only then please contact our headquarters or email us at sales@testmydrink.com so that we can provide you with the images of our products, their descriptions along with web banners you can place on a website. The next thing you need to do is fill out our application so that we can open an account for you as a distributor.

Once your account has been created, all you need to do is to place an order and we will suggest the styles you might benefit from if you want as well. Then deck out your online store with the TEST STRIP KIT you ordered from TEST MY DRINK and start selling. This includes placing the banners we provide on your website as well.

We are here to help you any way we can whether you want to go through our warranties, need training to sell our products, need to read up on product specifications or anything else that can help you become a great distributor. We are here to help any way we can.

We can also provide you samples of our products on request and you will be the first one to preview new designs when they come out!
So if you want to become a part of the Test My Drink team, we encourage you to get in touch with us at (sales@testmydrink.com) and we will set you up.